Today is 'International Womens Day'! I was going to post something more exciting but, being lazy i decided to do this! :)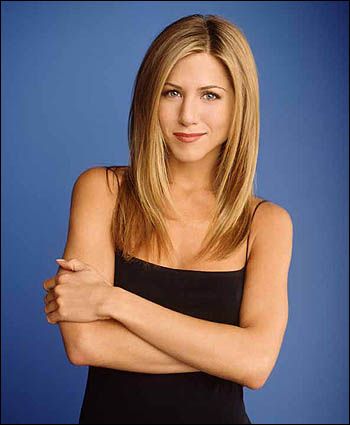 Miss Jennifer Aniston is a great role model to all women/teens/girls, of all ages. A quote from Jen herself, which i quite admire;





"Once you figure out who you are, I kinda think it all falls into place

".


Who is your female role model, and why? :)